Welcome to the team Mark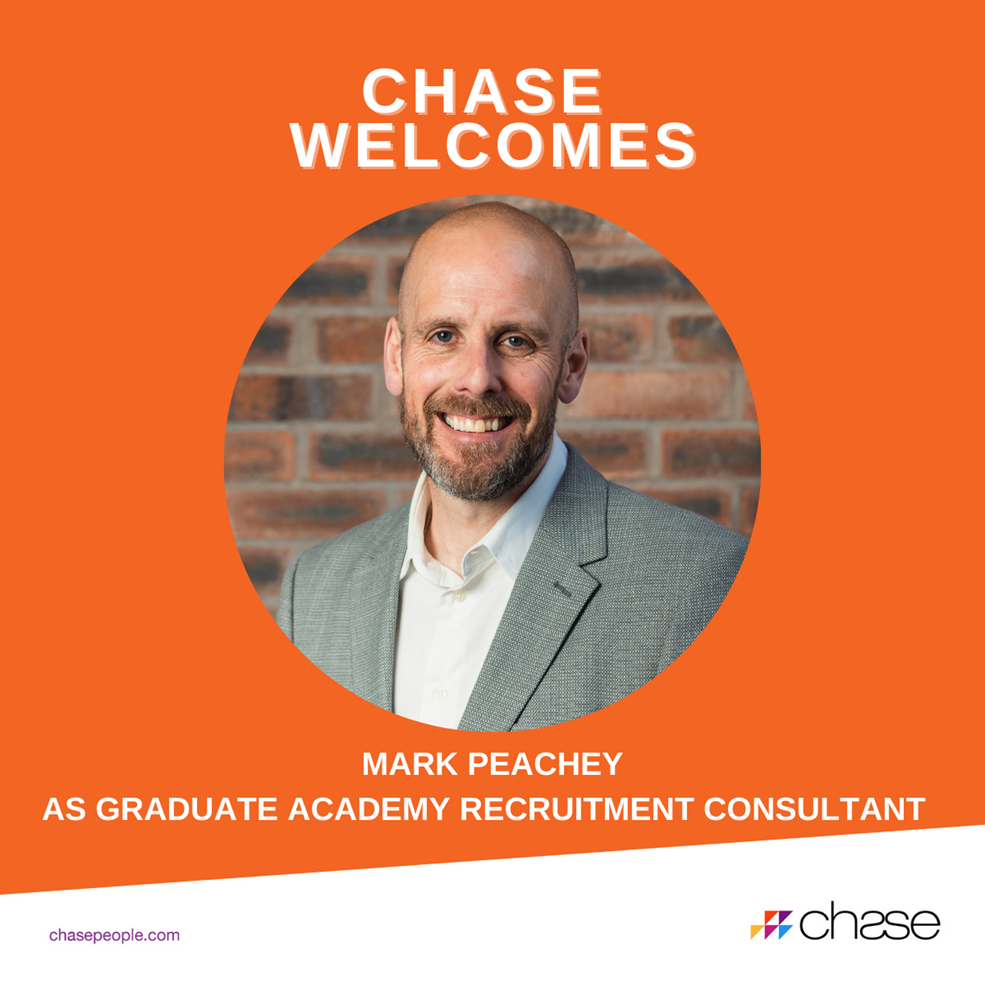 We are delighted to announce our newest recruit, Mark Peachey! Mark has joined CHASE as our Graduate Academy Recruitment Consultant.
Mark brings 7 years of recruitment experience from his previous role in the Navy. As part of his final Naval duties, Mark was stewarding the Royal Box at Centre Court at Wimbledon last week!
Find out more
If you are a graduate and looking to obtain an entry level commercial | sales | marketing role in the UK Pharmaceutical | Healthcare industry please do get in touch with Mark on 0131 553 6644 or email us your CV to connect@chasepeople.com.
Talk to us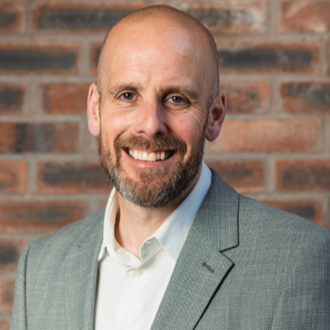 Mark Peachey
Graduate Academy Recruitment Consultant
Read More
Additional