To avoid delays to clinical programmes, and the subsequent impact on budgets and launch timelines, it is vital to: 
ensure timely recruitment of patients
retain the patients successfully enrolled  
We support pharmaceutical and healthcare companies to set their clinical trials up for success
Advising on clinical research site feasibility
Liaising with established sites and supporting new site set up
Deploying contract clinical research staff
Flexible and timely patient recruitment solutions
Compliant data collection services
Bespoke support for principal investigators
The CHASE difference
We build and manage outsourced solutions providing clinical research and support staff
We offer rescue recruitment at short notice
We work with experience sites and sites newer to clinical trials that can offer faster recruitment opportunities.  
All our services increase the likelihood of better-quality data and outputs from UK based clinical studies across primary and secondary care settings.
Contact the team to discuss how we can support you with your Clinical Trial delivery.
Get in touch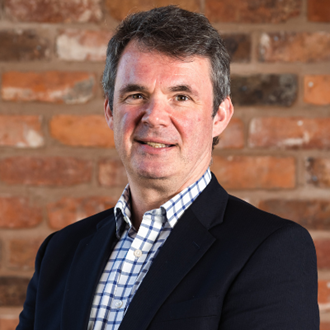 James Sedgley
Clinical Team Director
Read More