Whether you're a start-up, SME or large multinational, we'll find the executive talent you need.
Having worked in pharmaceutical marketing and executive recruitment for many years, we know what great solutions look like. We can advise and partner with candidates and clients to get the right result for everyone involved.
Recent successful assignments
Business Unit Director
International Marketing Director
Marketing Manager
Sales Director
Head of Commercial Operations (Business Intelligence & SFE)
Head of Sales
Medical Affairs Manager
Senior Brand Manager
Medical Director
Benefits of working with CHASE Executive Solutions
Our extensive network of executive level professionals
We personally meet all candidates face-to-face

Ensuring the right people are shortlisted for each opportunity
Energising the best people to go and work for our clients

We work on a no placement; no fee basis
We offer candidates on permanent or interim contracts depending on your needs
Here to make executive recruitment easier, simpler, better.
Get in touch with our experienced team to discuss tailored recruitment options for your next company roles.
Get in touch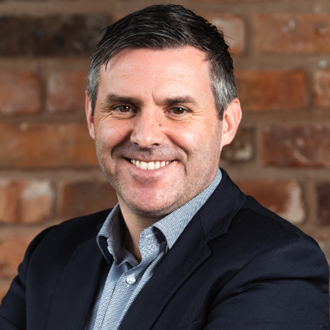 Danny Walsh
Recruitment Director
Read More