Help & Advice
Secure your next pharmaceutical or healthcare sales, marketing or nursing job
By sharing our collective experience, we aim to give you the best possible chance of securing your next role. Our team of experienced Consultants will post regular articles with valuable advice. Alternatively, please view our latest articles, current vacancies or learn about the unique CHASE Graduate Academy.
CV Tips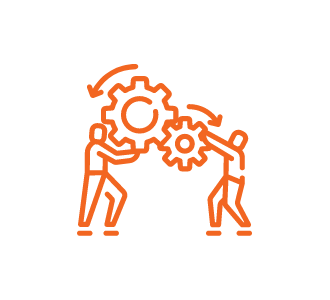 Tailor your CV for each role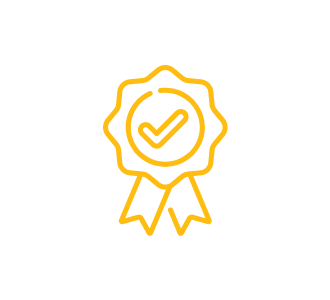 List your successes and achievements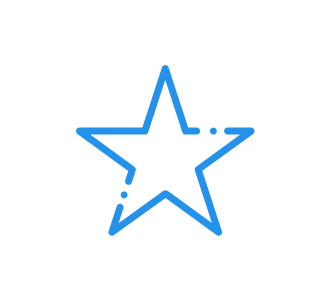 No mistakes
Check and re-check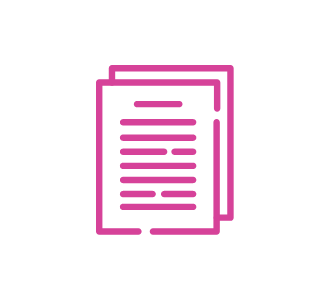 3 pages max
Do not bore the reader!
Social Media
Can be a fantastic way to seek out information and new opportunities
However use it carefully – think about what you post into the public domain;
Manage and maintain your online reputation just as carefully as you do your offline reputation.
Interview Preparation
Fail to prepare, prepare to fail – do your homework
First impressions matter – leave nothing to chance – are those shoes shiny?
Be prepared for every interview type – be flexible, think on your feet
Tell them that you want the job – this can make a big difference
Close the interview – this is vital for all roles at all levels
Brag | Achievement files
Similar to the sales aids you may use in a Pharmaceutical Sales or Medical Sales call, your achievement file (also known as a Brag file) should be a tool that helps to sell yourself and maximise your impact in an interview. It should provide documented evidence to support your achievements and abilities, and should be tangible proof to vocalize your career highlights thus far.
A good Brag file should contain the following:
Ensure that your ABPI (Association of the British Pharmaceutical Industry) and degree certificates are included as well as your driving licence and passport.
Make sure you print off copies of these important documents to leave with your interviewer.
Written feedback from your manager, team colleagues and external customers can be extremely powerful.
Appraisals, performance reviews and results of 360 feedback should help to convey your key strengths and abilities.
Letters/Thank you cards from customers will help to endorse how you achieve the sales results you deliver.
In this competitive environment, interviewing Managers will be focusing on candidates that can show consistent Pharmaceutical sales, Healthcare sales / Medical sales results. You should therefore be able to show where you are in the league tables on sales (Sales vs. Target, volume, growth, market share etc.) and activity (vs. Walsh average, company average etc.)
It is vital that you select the data well (remember to focus on more recent success) in order to demonstrate consistency and not 'one-off results'.
It is essential that you can fully explain your Pharmaceutical sales or Healthcare sales data or you could run the risk of being open to deserved criticism!
Within Pharmaceutical Sales or Healthcare Sales, if you have joined the 'Top Performers' club or earned a trip abroad, you should certainly vocalize this! When describing incentive programme successes, ensure that the evidence you use demonstrates clearly what you won, what it meant to you and how you ensured that it was you who was going to claim the prize.
Remember: Think about how to organise the contents so that the material is filed in a logical order. It's a good idea to familiarise yourself with the contents so that you can easily dip into and out of it to support and demonstrate your skills. It's always a good idea to arrange your file into competency order (i.e. Customer focus/ Planning & Organising | Teamwork | Drive for results etc.) and then illustrate the competency with documented proof such as an email from a customer or manager.
Tips from our Recruitment Consultants
Regardless of your length of career your CV should be a maximum of 3 pages! If you're less experienced then a 2 page CV is perfect

Kelly Davis (South West & Thames Valley Recruitment Consultant)
Check and re-check your CV for grammatical errors. Ask friends or family to check over your CV as a fresh pair of eyes might spot something you have missed

Andreas Knight (East Anglia and London Recruitment Consultant)
Set up a personal email address rather than using a work email address. Many companies now send out personality questionnaires as part of the application process and will not send anything to a work email address

Helen Weller (South East Recruitment Consultant)
Get in touch for any additional support