Customer Engagement
Contract sales teams | Medical science liaisons | Nurse teams | Pharmacists
Find out more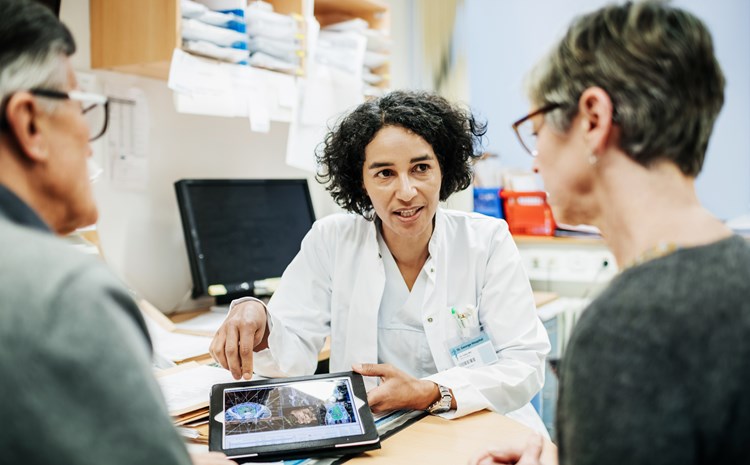 NHS Partnership Working
Patient review services | Patient support programmes | Joint Working
Find out more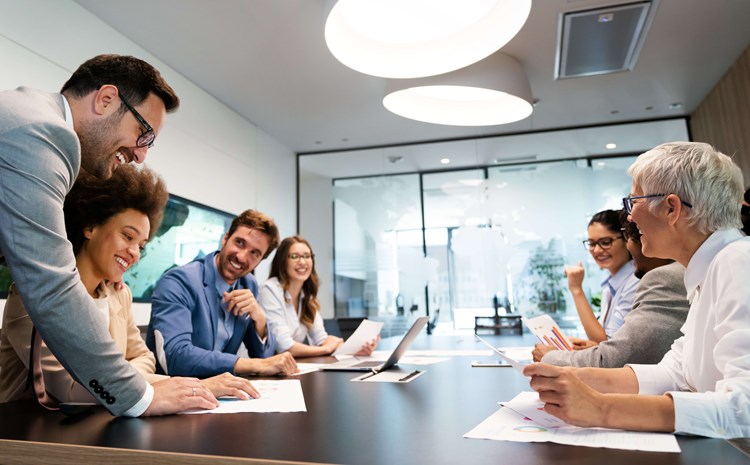 Brand Strategy & Management
Outsourced UK launch | New product planning | Lifecycle management | Brand fostering
Find out more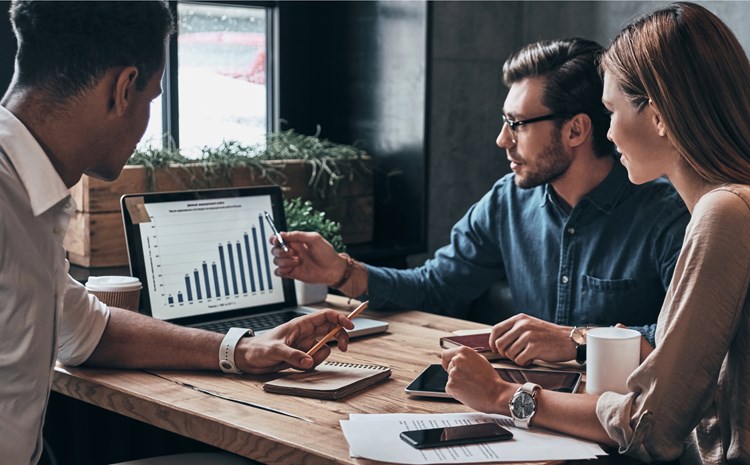 Recruitment
Pharmaceutical roles | Healthcare roles | Executive recruitment | Head office and field | Commercial, Medical and Clinical
Find out more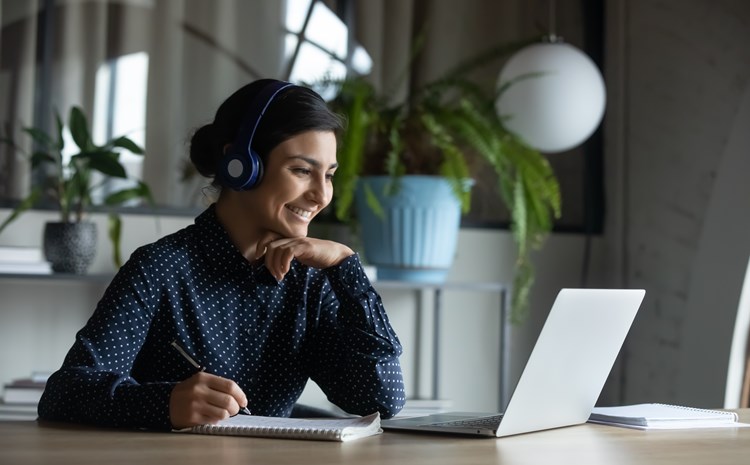 Medacy Clinical Services
A highly reputable provider of pharmacist-led clinical services to more than 100 GP practices, federations, primary care networks and hospital trusts across the UK.
Find out more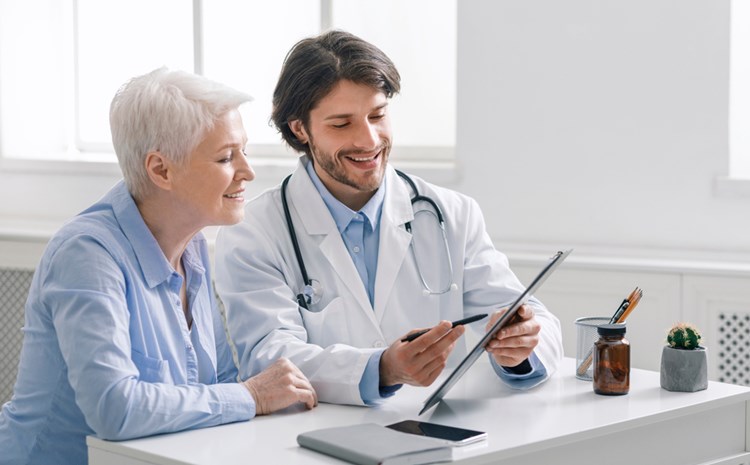 Why choose CHASE?
UK specialists
We are the largest independent provider of outsourced solutions for commercial, medical and clinical teams. Look at what our clients say about our work.
UK specialists
Led by insight
We deliver 500,000 patient interactions a year and 1800 clinical hours to the NHS a week. Our insights will help you to engage more effectively.
Led by insight
Driven by passion
We care about making a difference for patients, our clients and candidates. Whatever you need, we'll go the extra mile to deliver.
Driven by passion