Looking for a talented person to fit seamlessly into your team? You're in the right place. We place exceptional candidates into permanent positions for life-science companies, from start-ups to multinationals, across commercial and medical functions.
Pharmaceutical roles
Key Account Managers
Primary Care Specialists
Secondary Care Specialists
Marketing 
Market Access
Regional Business Managers
Pharmacist Account Specialists
Medical Science Liaisons
Nurse Advisors 
CHASE Graduate Academy
Healthcare roles
Account Specialists
Product Specialists
Marketing
Commercial Account Managers
Clinical Nurse Specialists
Healthcare Partnership Managers
Sales Management roles
Business Development roles
Executive roles
Business Unit Directors
International Marketing Directors
Marketing Managers
Sales Directors
Head of Commercial Operations (Business Intelligence & SFE)
Head of Sales
Medical Affairs Managers
Senior Brand Managers
Medical Directors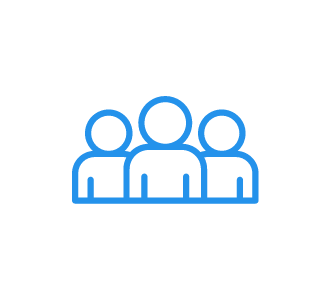 Most experienced life-sciences recruitment team in the UK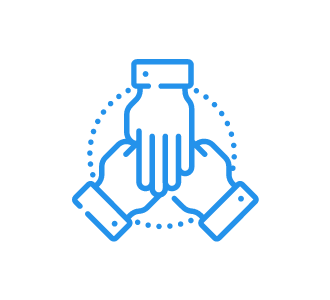 Long-term relationships with the best and brightest candidates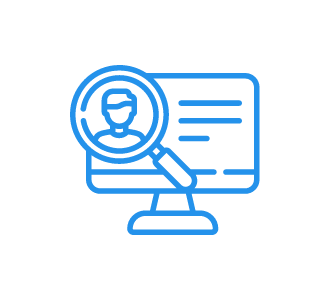 Strong online presence to attract relevant candidates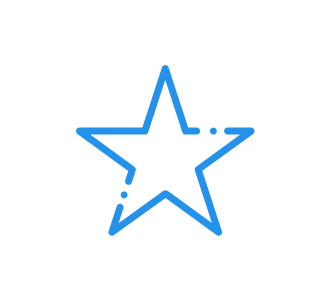 Quality control that drives our industry-leading reputation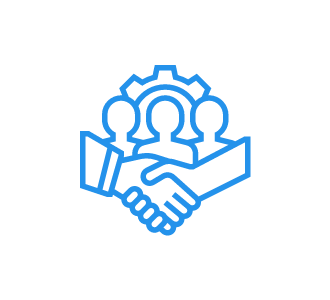 60+ companies trust us every year to find the best people for their teams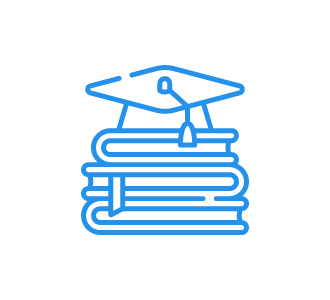 Our Graduate Academy fuels competitive advantage with new talent
Trust CHASE for your recruitment
Our recruitment consultants are based regionally and meet all our candidates face-to-face. We get to know their skills, experience, personality and values so you can trust our recommendations for your team.
Our consultants have no fee or activity targets, so they focus only on providing you with high quality candidates for consideration.
We coach and counsel candidates on how to be at their best through the selection process so you don't miss out on hidden talent.
No more reviewing piles of CVs! We'll only submit CVs of high quality candidates most likely to be the right cultural fit for your team.
You interview just the best candidates because we've already interviewed your shortlist and checked their credential paperwork.
Our candidates are reliable at coming for interview because they trust us to put them forward for the right positions for them
We represent you with excellent communication, thoroughly professional conduct and a genuine regard for each candidate.
We manage your job offers in a highly skilled and professional manner to reach as close to 100% acceptance rate as possible.
I just wanted to say thank you for all the support with my recent round of recruitment. It is a delight working with you and as ever, the candidates were of high quality, the communication was spot on and the fact that you consistently understand my needs is very much appreciated
I have worked both for CHASE and with CHASE for many years, so I have worn both an employee and client hat. Regardless of the role I can say with total honesty that their professionalism shines through everything they do. Be it the speed and quality of back office support as an employee or the way they go the extra mile to find me the highest quality candidates for vacancies I find the processes are faultless. I particularly value the fact that they face to face interview every potential candidate for roles as that enables me to trust their recommendations and not waste my time when recruiting staff
Here to make recruitment easier, simpler, better.
Get in touch with our experienced team to discuss tailored recruitment options for your next company roles.