CHASE and Medacy will be attending Clinical Pharmacy Congress 2023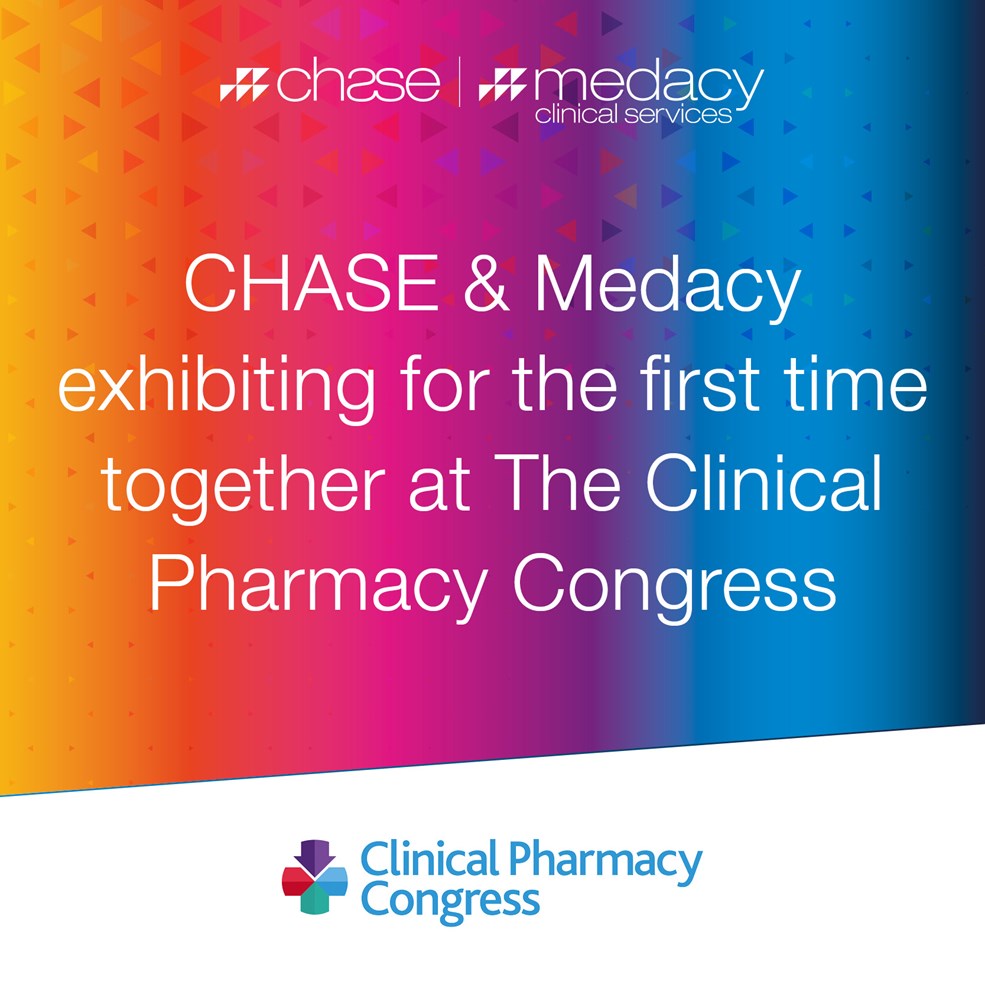 CHASE and Medacy will be in attendance at this year's Clinical Pharmacy Congress (CPC) on 12 - 13 May 2023 at the ExCeL Centre in London.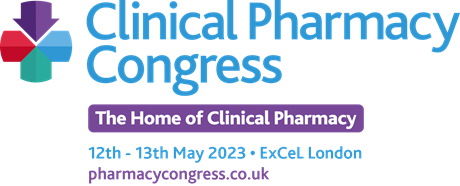 The Home of Clinical Pharmacy
The CPC is the meeting point for clinical pharmacy professionals from across the UK. Comprised of over 250 keynote speeches, panel discussions and skills training, the event takes place over two days and focuses on delivering better support and outcomes for patients.
CHASE and Medacy will be in attendance to talk to attendees about both our Clinical Pharmacists and Pharmacist Partnership Manager services. At the CHASE and Medacy stand, members of their teams will be on-hand to answer questions from pharmacists and NHS staff about their services.
With many in-person events restricted in previous years due to the COVID-19 pandemic, CHASE and Medacy are delighted to have a presence at this year's event and look forward to meeting the many talented pharmacists in attendance.
The Future for Pharmacists
CHASE and Medacy provide modern, innovative pharmacy solutions. Medacy, a CHASE company, provides an evolved and innovative way of working in clinical pharmacy. While Pharmacist Partnership Managers from CHASE engage NHS pharmacists on products and guidelines.
Together, we offer advanced job satisfaction, ground-breaking roles and advanced professional development for pharmacists. So come talk to a representative from CHASE or Medacy on 12-13th May and discover your future in clinical pharmacy.
Attending the CPC 2023
Registration is currently open for clinical pharmacy professionals to attend this year's event on the CPC's website.
Additional