Hassle-free omnichannel capability for your team
Hassle-free omnichannel capability for your team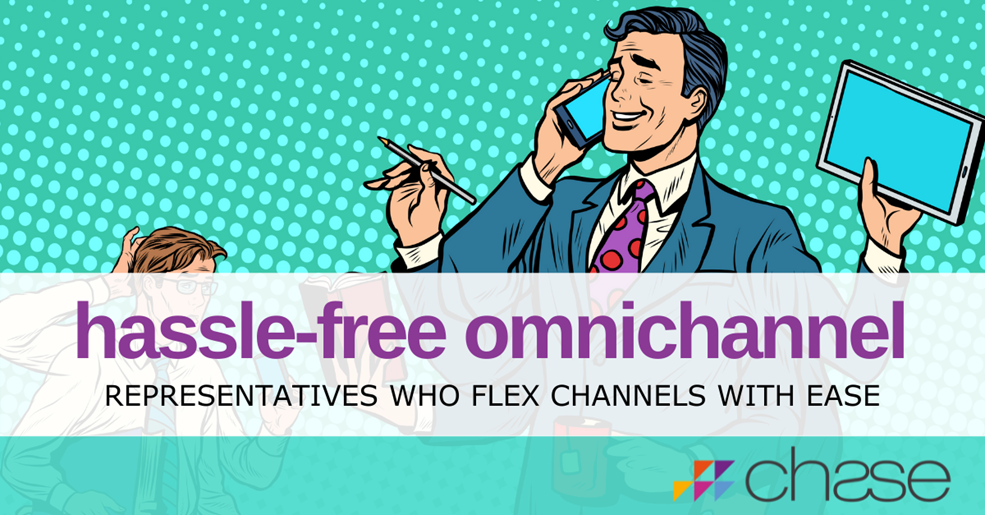 Hassle-free omnichannel capability for your team
It is not the strongest of the species that survives, nor the most intelligent that survives. It is the one that is most adaptable to change." Charles Darwin.
Covid-19 has transformed how healthcare professionals and pharmaceutical representatives interact. Virtual meetings increased reportedly by 2347% in March compared to January this year[1].
Notably, it is the representatives who already have existing relationships with healthcare professionals, built through face-to-face meetings, who are the most likely to secure virtual appointments. Emails offering support, news and product information from representatives are also seen as a highly effective communication channel by 67% of healthcare professionals[2].
While it's expected that these virtual communications will continue after the pandemic, 42%[2] of healthcare professionals say they expect the same level of meetings with representatives to return compared to before the crisis, and 32%[2] expect an increase.
Sales representatives who have an existing relationship and can switch between channels – face-to-face, online and email – are therefore in the best position to meet healthcare professionals' needs now and in future. This is an omnichannel approach where the sales representative orchestrates the delivery of relevant information to healthcare professionals, rather than it coming from different teams and sources who aren't fully aligned.
At CHASE, we have supplied our clients with highly skilled and relevant salespeople for 22 years. Within our leadership team, we also have first-hand experience of leading omnichannel sales services at a UK and European level for 10 years.
Share our expertise on how to manage the transformation of your team from a traditional to omnichannel model – from upskilling existing representatives to new management frameworks
Transform your team's ability to engage virtually with healthcare professionals through our first-class training programme
Provide you with talented outsourced sales representatives who are omnichannel-ready to help you meet your business objectives quickly and at minimum risk.
To find out more about how we can help you engage with healthcare professionals effectively in this new era, please contact us at connect@chasepeople.com or call us on 0131 553 6644.
[1] Veeva Engage Meetings data March 2020
[2] Sermo HCP Sentiment Study March 2020 (Part 2)
Additional