Rewriting your plans? We can help!
Rewriting your plans? We can help!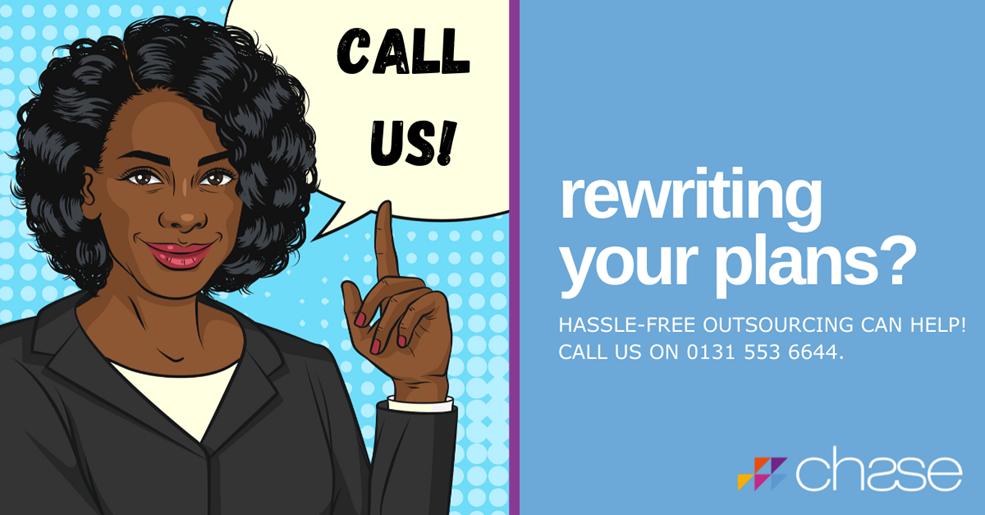 Rewriting your plans? We can help!
During lockdown, coronavirus has completely rewritten the rule book for engaging with healthcare professionals and the NHS.  In the last three months you'll have been reviewing your plans for 2020/21 knowing that the only certainty currently is uncertainty. In our 22 years' experience, we've never seen such a sudden and significant shift in market dynamics. 
How has the market changed? We've spoken to a large number of our 60+ clients, and these are the themes we're hearing consistently.
The doctor will see you now…in person or online. Healthcare professionals are increasingly engaging online as an adjunct to in-person interactions – with both patients and industry representatives. The healthcare system has never seen a shift like this before. According to recent industry research, demand for online engagement between healthcare professionals and representatives surged 2347% in March this year compared to January. It is very likely to result in a permanent change in behaviour after the pandemic eases. Pharmaceutical representatives now need to be able to flex across channels – online, face-to-face, phone and other channels – at a time that suits the customer.
A surge in chronic disease cases is on the way. With many patients having held back from seeking GP support during the pandemic, healthcare professionals are preparing to be busier than ever. In a survey this week by GPOnline, 56% of GP partners said that there had been a 'significant' increase in the number of patients contacting the surgery in the past two weeks. GPs also raised concerns about long-term impact on workloads with one saying that "all face-to-face work in the future will take longer – PPE will have to be donned and doffed, equipment has to be cleaned, patients not crowded in the waiting room. So it will all be more expensive and less efficient." The NHS will need support in increasing its capacity to deal with these appointments, and the pharmaceutical industry is showing strong willingness to play a significant role in supporting this. You can read some of the other ways that pharmaceutical companies are doing to tackle Covid-19 here.
Pharmaceutical and healthcare companies are looking for flexible strategies to minimise their exposure to risk. In such uncertain times, companies are looking for ways to transform how they engage with healthcare professionals quickly and effectively. Building in greater flexibility and outsourcing resource enables companies to test quickly and efficiently new ways of working whilst the healthcare system evolves without too much exposure to risk.
So how can CHASE help?
Transform your team and manage your risk through our hassle-free outsourcing solutions.
Outsourced omnichannel sales representatives to suit healthcare professionals' needs
Why switch teams when healthcare professionals want to switch channel? With CHASE, you don't have to. We have the expertise to help you to understand this new way of working, recruit appropriately skilled representatives and upskill your in-house teams.
Outsourced non-promotional roles to help with waiting lists
At CHASE, we can provide you with outsourced clinical professionals such as nurses and pharmacists to help the NHS address the enormous waiting lists created by the pandemic.
Outsourcing to minimise risk
With so much uncertainty, outsourcing provides you with the flexibility to engage with the NHS and healthcare professionals whilst managing risk. We'll work alongside you to create a personalised solution that works for you and your business.
We'd love to listen to your plans and share our expertise on how to meet the challenges and opportunities presented by Covid-19. Contact us at connect@chasepeople.com or call us on 0131 553 6644. We'll get back to you immediately.
Additional