Looking for focused strategic support to optimise your brands?
Want experienced, down-to-earth people who develop practical recommendations and can help you implement? We help brand teams get more value from their portfolios with tailored strategic support and outsourced brand management services.
Strategic Brand Support
Maximise your portfolio's potential. We draw on extensive market insight and experience to produce actionable recommendations across the brand lifecycle.
Launch
Due diligence on target assets for in-licensing
New product and line extension launch planning
Growth
Brand growth and resource allocation analysis
Recovery planning for underperforming brands
Maturity
Loss-of-exclusivity planning
Promotion and pricing optimisation
Outsourced Brand Management
Optimise value, reduce risk.
We provide full or partial outsourced brand management solutions, building and managing outsourced marketing, medical affairs and sales teams. We can help you to launch, revitalise and optimise loss-of-exclusivity for brands, working under performance-incentivised agreements where this creates added value.
Mature brand optimisation
Piloting growth initiatives
Launch without staffing a UK affiliate 
Why partner with CHASE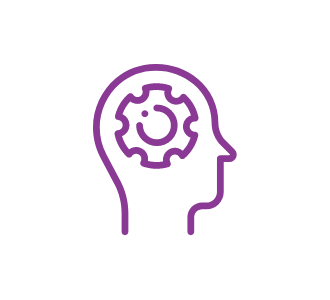 Expert knowledge of UK data sources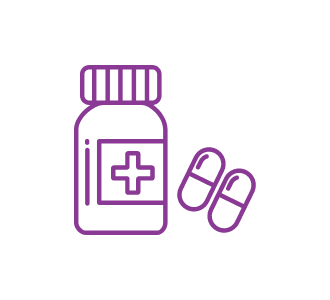 Extensive therapy area knowledge across general and specialist medicine
Experience spanning in-house pharma, consultancy and outsourcing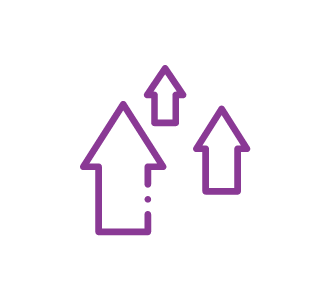 Direct operational brand launch and UK-company set up experience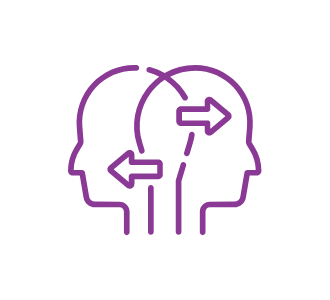 Partnership approach, flexible to your needs across strategy and implementation
I've looked at the materials and as usual they are great
We were especially impressed by your understanding of our commercial needs
You have delivered over and above everything that you said you would.
Here to make brand strategy and management easier, simpler, better.
Get in touch with our experienced team to discuss tailored brand strategy and management solutions for your brands.