Client or CHASE-managed outsourced solutions
Field-Sales Teams
Hospital Specialist Teams
Multichannel and Hybrid Teams
Graduate Programmes & Teams
Account Management Teams
Strategic Account Management Teams
Market Access Teams
Commercial Pharmacist Teams
Flexible Outsourcing and Vacancy Management
Sales Managers
Training Managers & Coaches
Marketing and Brand Management
Nurse Teams & Solutions
Medical & Scientific Liaison Teams
Pharmacist Teams & Solutions
All our solutions are equipped for hybrid working, tailored to brand needs and customer preferences.
Designing & delivering customer engagement excellence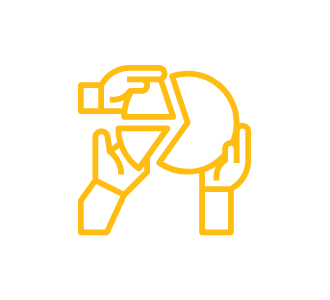 Healthcare data analysis to inform solution design
Up-to-date NHS insights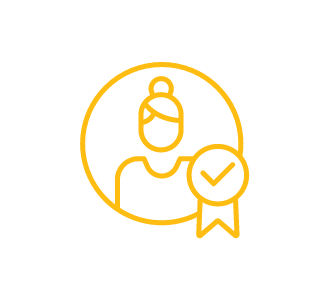 NHS & sales effectiveness employee training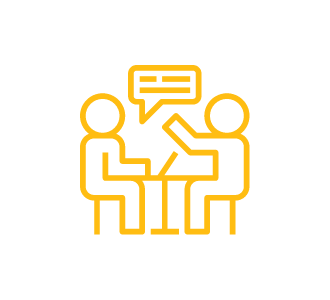 Regular strategic project reviews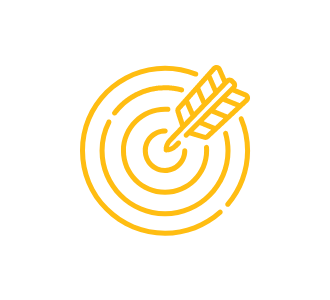 Solutions integrated with overall brand channel strategy
Why outsource with CHASE
You benefit from our deep experience. We have provided outsourced sales and nurse teams for more than 20 years, growing consistently to become the UK's most trusted provider. 
We're the UK's largest independent provider of flexible outsourcing solutions. Our independence allows us to act fast to meet your needs and those of the NHS.
People are our most important asset. We go the extra mile to provide employees with outstanding service. This means listening to what they need whilst delivering pastoral care of the highest standards, helping them stay focused and motivated whilst working for our clients. 
That's why we've been voted CSO of the Year by industry representatives – twice in the last 3 years it has been awarded!
We provide flexible, consistent, motivated teams focused on delivering results for you. Solutions can be UK-wide or differentially resourced to target "hot spots" in high potential areas – we will work with you to find the best solutions. 
Whether you're looking for a single role to cover a territory vacancy, or building a new solution for a product launch, we guarantee you will have a positive, hassle-free experience.
Our experienced team
Please get in touch to discuss how our solutions can help you and your brands.